WEBINAR

The ESG Movement: Managing Risks and Improving Compliance
Driving forces behind the ESG movement

Learn about key stakeholders and who needs to pay attention to developments in ESG. Topics covered include current regulatory trends, market forces and litigation drivers.
Greenwashing and litigation risks

What are the current litigation trends that are associated with the rise of the ESG movement.
Integrating ESG into corporate compliance frameworks

How to identify the foundational components for an ESG program. Integrate ESG into corporate culture. Managing risk through EHS frameworks.
Watch the webinar today!
Registration is free of charge, you will receive a link to the replay and a copy of the slides used during the presentation
The personal information collected is processed by Red On Line SAS, RCS Nanterre 425 043 064. It is necessary, among other things, to process your request and is recorded in our files. Red On Line of the Infopro Digital group may use these files in order to offer you products and/or services useful to your professional activities. To exercise your rights, to object or to find out more: Privacy Policy
Watch this exclusive 1 hour webinar with Dave Ross and
Red-on-line
Learn about the key challenges within ESG , highlighting the current regulatory trends, market forces and litigation drivers. Delving into greenwashing implications, litigation risks and how to identify the foundational components for a successful ESG program.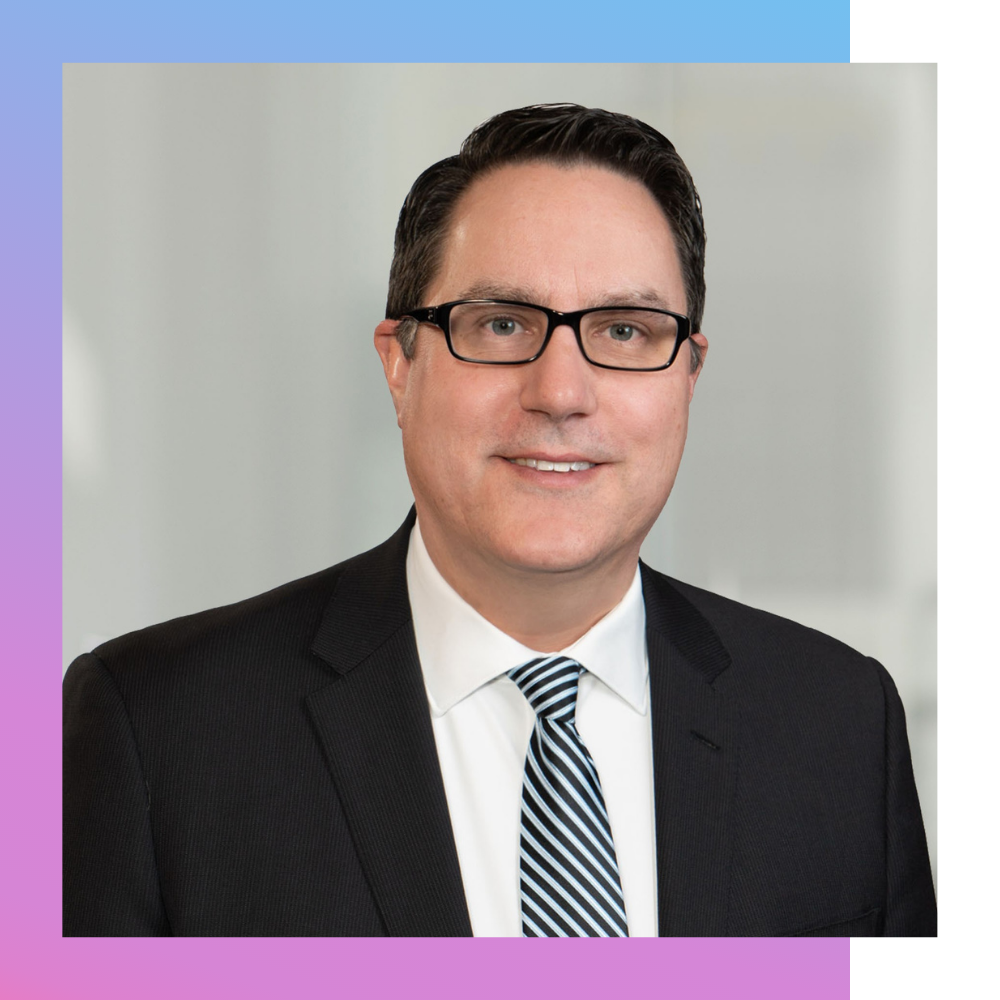 Dave Ross
Partner, Troutman Pepper
Dave most recently served as the Assistant Administrator for the Office of Water at the U.S. Environmental Protection Agency before joining the firm. He has more than 20 years of experience across a broad spectrum of challenging environmental and natural resources issues and is recognized as one of the leading experts on water law and policy. Dave specializes in providing cutting edge legal advice at the intersection of law, policy, and science, and has worked in local, state, and federal government in addition to serving as an environmental consultant and attorney in private practice.
MORE THAN 2000 COMPANIES TRUST US

Our regulatory monitoring solution is used in many sectors
Chemicals * Automotive * Bank * Energy * Food * Industry * Pharma










An interactive webinar for EHS professionals
Every company is different and every EHS strategy has its local specificities. We, therefore, have a hands-on approach with polls and surveys. We share with you during the webinar all the insights from polls and surveys. You can also ask all your questions during our dedicated questions & answers session.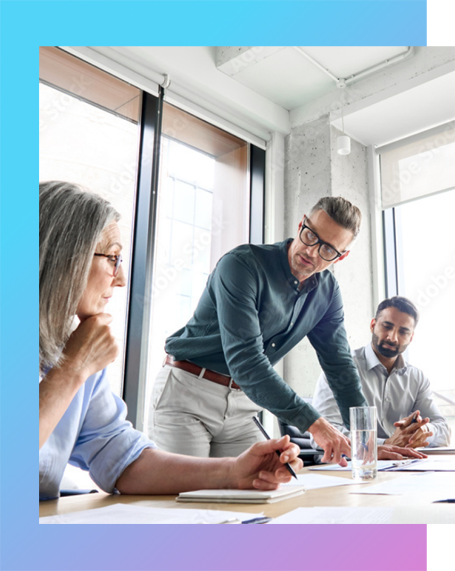 Global compliance with local implementation

Today's EHS companies operate worldwide. The Red-on-line platform is available in 17 different languages, complete with translation services, so that anyone on your global team can conduct auditing procedures regardless of where your sites are located.

About Red-on-line
Red-on-line help you manage local regulations on a global scale. Covering expert software, content, and consulting services to help you solve your global EHS challenges. We deliver site-specific regulatory content in multiple languages to reduce compliance risks and improve efficiency.