WEBINAR

EHS Fundamental Mistakes and Innovations Webinar Replay
EHS Fundamental Mistakes

Have we learned from past mistakes? What are the most common mistakes in EHS? Is there a common denominator to all EHS mistakes?
Latest EHS Innovations

How can we improve EHS efficiency in the workplace? (Wearable technologies, Noise and vibration, PPE and much more)
Questions and answers

For 15 minutes our panel of experts answer key questions.
Watch the webinar today!
Registration is free of charge, you will receive a link to the replay and a copy of the slides used during the presentation
The personal information collected is processed by Red On Line SAS, RCS Nanterre 425 043 064. It is necessary, among other things, to process your request and is recorded in our files. Red On Line of the Infopro Digital group may use these files in order to offer you products and/or services useful to your professional activities. To exercise your rights, to object or to find out more: Privacy Policy
Watch this exclusive 1 hour webinar with
Keith Rhodes
and
Red-on-line
In changing and increasingly challenging workplace environments, mistakes and innovations are paramount. They can both be leveraged and assessed to enhance your EHS strategy. In this webinar, you will discover tips and tricks on how you can boost your EHS performance by avoiding key fundamental mistakes.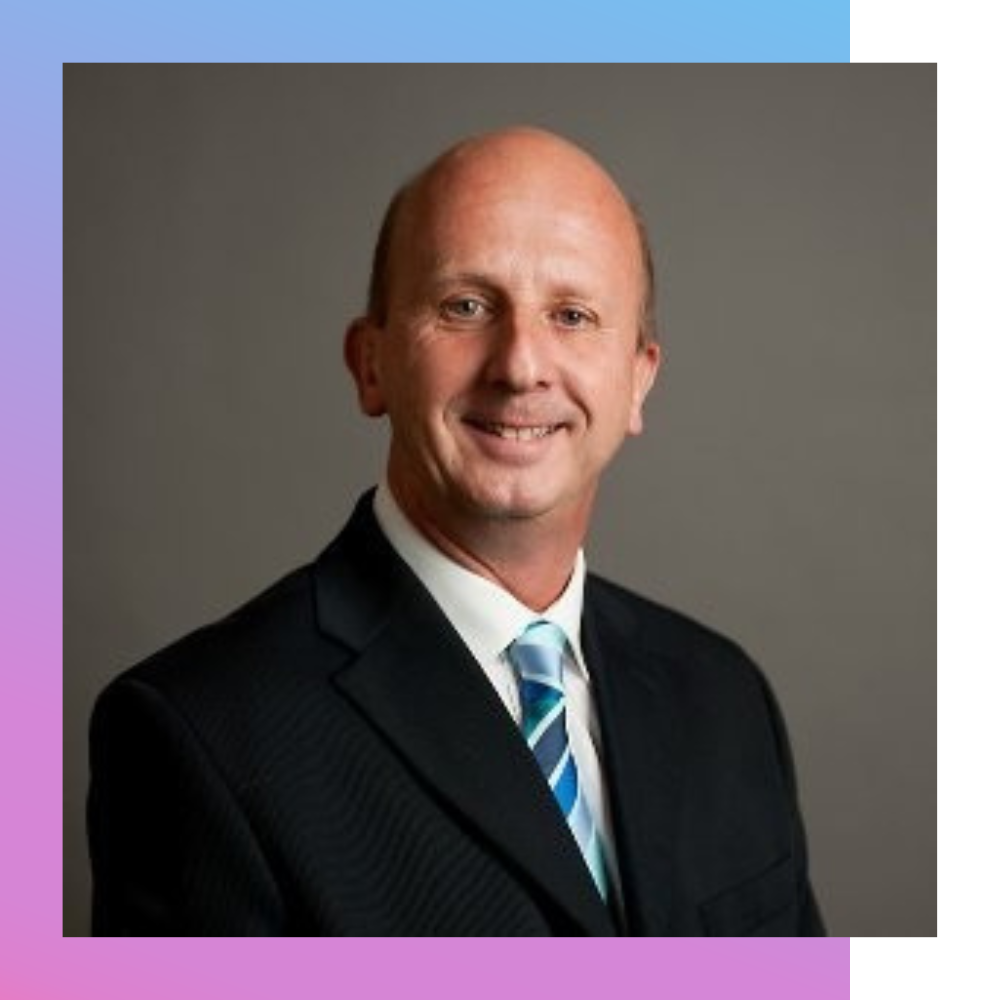 Keith Rhodes
Health and Safety Consultant, Chartered Fellow of IOSH
Installing occupational health and safety management systems. Improving safety behaviours and cultures. Assistance with risk assessments, policies and procedures, compliance audits and inspections. Advisory support to ISO 45001:2018 standards. Delivering IOSH Working Safely®, IOSH SHE for Construction Workers® and IOSH Managing Safely® courses. Coaching and mentoring managers, navigating them through legislative requirements and best practice. 21 years consultancy experience - advising and engaging with the workforce.
MORE THAN 2000 COMPANIES TRUST US

Our regulatory monitoring solution is used in many sectors
Chemicals * Automotive * Bank * Energy * Food * Industry * Pharma










An interactive webinar for EHS professionals
Every company is different and every EHS strategy has its local specificities. We, therefore, have a hands-on approach with polls and surveys. We share with you during the webinar all the insights from polls and surveys. You can also ask all your questions during our dedicated questions & answers session.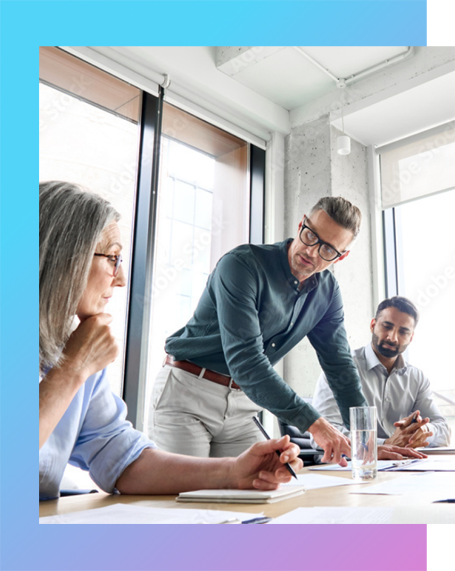 Global compliance with local implementation

Today's EHS companies operate worldwide. The Red-on-line platform is available in 17 different languages, complete with translation services, so that anyone on your global team can conduct auditing procedures regardless of where your sites are located.

About Red-on-line
Red-on-line help you manage local regulations on a global scale. Covering expert software, content, and consulting services to help you solve your global EHS challenges. We deliver site-specific regulatory content in multiple languages to reduce compliance risks and improve efficiency.