CASE STUDY

Nestlé: How to a

chieve global compliance across 22 sites
Presentation of the structure

One of the world's most prominent players in the food sector, the largest dairy company globally, and spread over 22 sites.
Obtaining clear and understandable regulations for multiple sites

How to maintain a high level of compliance on the sites managed requires an efficient regulatory watch.
A centralized tool and local management for compliance

How to quickly implement the actions necessary to maintain and improve the regulatory compliance of various sites.
Download the case study today!
The personal information collected is processed by Red On Line SAS, RCS Nanterre 425 043 064. It is necessary, among other things, to process your request and is recorded in our files. Red On Line of the Infopro Digital group may use these files in order to offer you products and/or services useful to your professional activities. To exercise your rights, to object or to find out more: Privacy Policy
MORE THAN 2000 COMPANIES TRUST US

Our regulatory monitoring solution is used in many sectors
Chemicals * Automotive * Bank * Energy * Food * Industry * Pharma










Nestlé case study for EHS professionals
We have seen that monitoring and compliance are the main challenges for EHS decision-makers in the USA and around the world. With this in mind, it is time to look at the best ways to manage your business intelligence.
Anne Laure Sorin, an EHS specialist for Nestlé Switzerland, talks about how to organize regulatory monitoring to effectively maintain EHS compliance across multiple sites.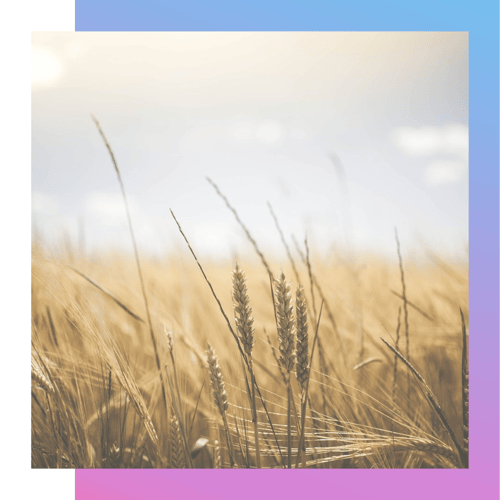 Global compliance with local implementation

Today's EHS companies operate worldwide. The Red-on-line platform is available in 17 different languages, complete with translation services, so that anyone on your global team can conduct auditing procedures regardless of where your sites are located.

About Red-on-line
Red-on-line help you manage local regulations on a global scale. Covering expert software, content, and consulting services to help you solve your global EHS challenges. We deliver site-specific regulatory content in multiple languages to reduce compliance risks and improve efficiency.