CASE STUDY

Ecolab: How to achieve a 90% compliance progression rate
Breaking down EHS compliance silos to mitigate business risks

How to solve the lack of awareness in EHS legal compliance levels of their sites across the EMEA region
Improving EHS legal and internal compliance awareness

Successfully integrating internal process safety standards along with the EHS legal regulations in a consolidated Legal Register
Boosting compliance levels with superior corrective action management

Creating and executing corrective actions to tackle non-compliance.
Download the case study today!
The personal information collected is processed by Red On Line SAS, RCS Nanterre 425 043 064. It is necessary, among other things, to process your request and is recorded in our files. Red On Line of the Infopro Digital group may use these files in order to offer you products and/or services useful to your professional activities. To exercise your rights, to object or to find out more: Privacy Policy
MORE THAN 2000 COMPANIES TRUST US

Our regulatory monitoring solution is used in many sectors
Chemicals * Automotive * Bank * Energy * Food * Industry * Pharma










Ecolab reduced business risks by improving legal compliance
Ecolab identified potential business risks due to legal compliance gaps across their business sites in the EMEA region. Each plant had a unique approach to managing legal compliance with varying levels of success.
When they decided to address these compliance silos by implementing a consolidated EHS legal compliance approach, they chose to partner with Red-on-line.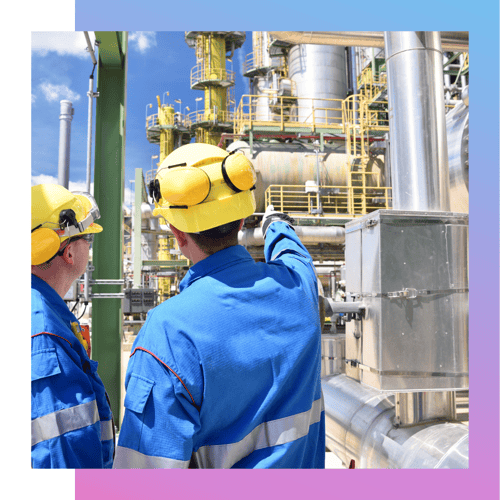 Global compliance with local implementation

Today's EHS companies operate worldwide. The Red-on-line platform is available in 17 different languages, complete with translation services, so that anyone on your global team can conduct auditing procedures regardless of where your sites are located.

About Red-on-line
Red-on-line help you manage local regulations on a global scale. Covering expert software, content, and consulting services to help you solve your global EHS challenges. We deliver site-specific regulatory content in multiple languages to reduce compliance risks and improve efficiency.