WEBINAR

|

REPLAY

Staying compliant: Key EHS Legal updates

Stay Up-to-Date with EHS Regulations

Gain valuable insights into the latest EHS regulatory updates. By attending this webinar, you'll stay informed about the changes that impact your organization, ensuring you remain compliant and avoid any potential penalties or risks.
Expert Guidance and Practical Tips

Our team of EHS legal experts will provide expert guidance and practical tips on how to effectively implement the new regulatory requirements.
Interactive Q&A Session


Engage directly with our speakers during the interactive Q&A session. This is your chance to clarify any doubts, seek further guidance, and gain a deeper understanding of the regulatory changes specific to your organization.
Register now to access the replay!
The personal information collected is processed by Red On Line SAS, RCS Nanterre 425 043 064. It is necessary, among other things, to process your request and is recorded in our files. Red On Line of the Infopro Digital group may use these files in order to offer you products and/or services useful to your professional activities. To exercise your rights, to object or to find out more: Privacy Policy
JOIN YOUR PEERS AT THIS EXCLUSIVE EVENT

HSE leaders from all around the world
Food & Beverage * Oil & Gas * Banking * Pharmaceuticals * Tech *










A panel of dedicated experts for your interactive webinar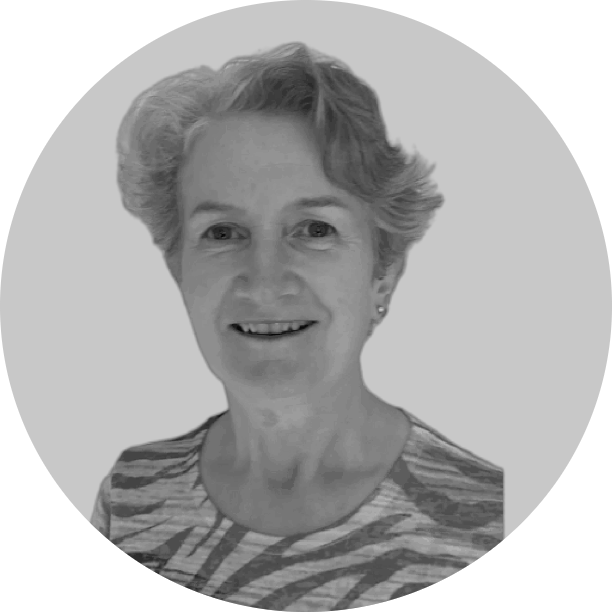 Teresa CARRIG


EHS Legal Consultant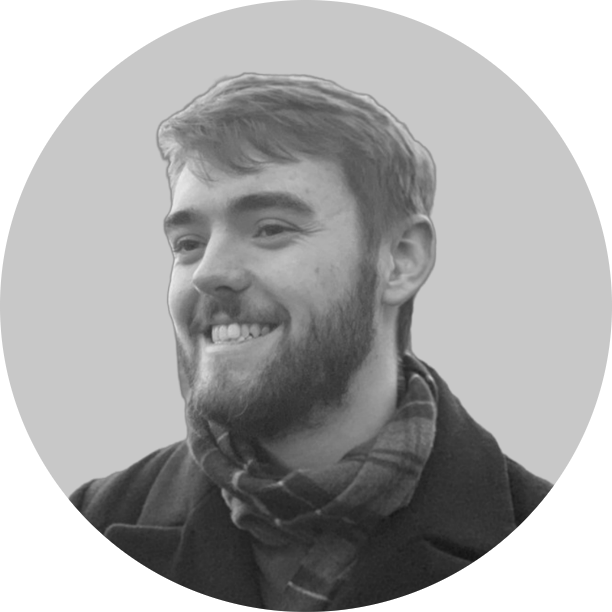 Graem HAMILTON


EHS Legal Consultant

An average of +300 HSE professionals per webinar

POLLS & SURVEYS PER WEBINAR


About Red-on-line
We empower companies and address their most critical needs in Health, Safety & Environment. We combine a strong local footprint across Europe with a deep understanding of global businesses.