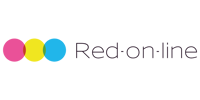 CASE STUDY

How AB Mauri achieved greater visibility of their HSE Compliance globally
The case of a global actor in the Food Industry

AB Mauri is an operating business of Associated British Foods and a global manufacturer of yeast and bakery products had a goal to streamline its highly fragmented legal compliance management.
Overcoming spreadsheets and the hurdles of several local solutions

AB Mauri did not have a unique and efficient global process to manage, assess and improve compliance. Discover their roadmap to compliance today.
Providing clear visibility to management

Operating at site, country and global levels HSE leaders at AB Mauri needed a dedicated solution to provide key insights and visibility to the business. Discover their new solution now.
Submit the form below to access the document!
The personal information collected is processed by Red On Line SAS, RCS Nanterre 425 043 064. It is necessary, among other things, to process your request and is recorded in our files. Red On Line of the Infopro Digital group may use these files in order to offer you products and/or services useful to your professional activities. To exercise your rights, to object or to find out more: Privacy Policy
An exclusive case study by Red-on-line with AB Mauri
From platform customisation to implementation within their organisations, we assist our clients at every stage, to ensure the smoothest integration and adaptation of our solution and continue to offer ongoing support, expertise and content to HSE professionals.
MORE THAN 2000 COMPANIES TRUST US

Our regulatory monitoring solution is used in many sectors
Chemicals * Automotive * Bank * Energy * Food * Industry * Pharma










All-in-one by Red-on-line

Your dedicated HSE performance solution
A global, comprehensive HSE and ESG solution for regulatory compliance, risk and performance management. An All-in-one solution: HSE Content, Software and Expertise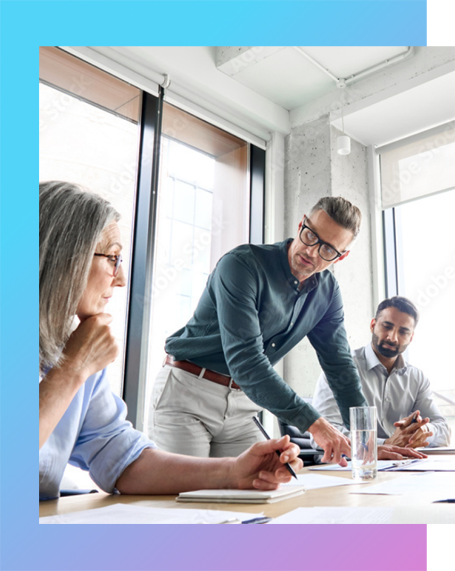 Global compliance with local implementation

Today's EHS companies operate worldwide. The Red-on-line platform is available in 17 different languages, complete with translation services, so that anyone on your global team can conduct auditing procedures regardless of where your sites are located.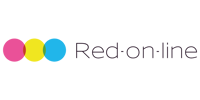 About Red-on-line
Red-on-line help you manage local regulations on a global scale. Covering expert software, content, and consulting services to help you solve your global EHS challenges. We deliver site-specific regulatory content in multiple languages to reduce compliance risks and improve efficiency.