Pegasus Legal Register is now Red-on-line!

Red-on-line strengthens its legal register service in Europe
In response to the growing demand for EHS regulatory and compliance solutions, Red-on-line is strengthening its position in Europe by acquiring Pegasus, a prominent legal register provider in the United Kingdom and Ireland.
Headquartered in Limerick, Pegasus is a key market player for digital EHS legal registers. With Mondelez, Heineken and Microsoft among its clients, the Irish firm will now benefit from Red-on-line expertise. Since 1999, Red-on-line has built a strong culture of EHS through its all-in-one platform covering Legal Compliance, Incident Management, Risk Management, Sustainable Reporting and other EHS modules.
A market leader in EHS Compliance Software solutions

This acquisition is aligned with Red-on-line's strategy and ambition to enhance its EHS regulatory content expertise and software know-how.
Laurent Pitoun, Managing Director of Red-on-line, said: "With a deeply complementary client portfolio product, the combined companies have an opportunity to serve our clients more effectively. Together with the talented and dedicated teams at Pegasus, we will build on our respective strengths and cement our position as a leading EHS content and software provider and make our products and service available to even more customers worldwide."
The personal information collected is processed by Red On Line SAS, RCS Nanterre 425 043 064. It is necessary, among other things, to process your request and is recorded in our files. Red On Line of the Infopro Digital group may use these files in order to offer you products and/or services useful to your professional activities. To exercise your rights, to object or to find out more: Privacy Policy
Your HSE department is unique and needs a unique tool

Laser-focused legal registers designed just for your needs

Your business and sites are unique. You don't only need legal registers you need to access the exact right information at the right time. Red-on-line horizon scans your HSE perimeter to give you access to current and upcoming regulations relevant to your business

One single platform for your dashboards and reports

Information is not knowledge - hence why we build with you custom dashboards and reports to share insights and actionable business intelligence data to your teams

A 360° expert support in legal compliance and engineering

HSE transcends different areas of expertise.
To help you understand, assess and manage the information we offer a dedicated team of legal and engineering experts. In a few clicks, you have access to local professionals with a sound understanding of global challenges.
+2000 COMPANIES ALREADY TRUST US FOR THE COMPLIANCE MANAGEMENT

AN HSE EXPERTISE FOR TOP-TIER LEADERS
Banking * Food & Beverage * Oil & Gas * Pharmaceuticals * Tech










A powerful local footprint to answer global challenges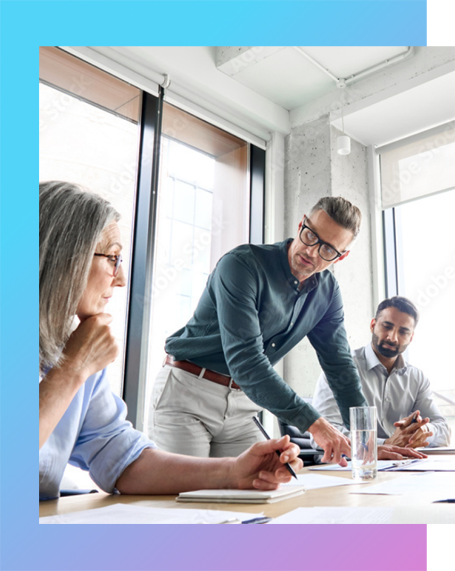 Every company is different and every site has its local specificities. We, therefore, have a hands-on approach with laser-focused expertise.
Our enthusiastic team of legal and engineering experts has an extensive experience in Health, Safety and Environment. With a deep understanding of global corporate HSE, we provide each client with tailored and expert support.
About Red-on-line
We empower companies and answer their most critical needs in Health, Safety & Environment. We combine a strong local footprint on all continents with a deep understanding of global challenges.